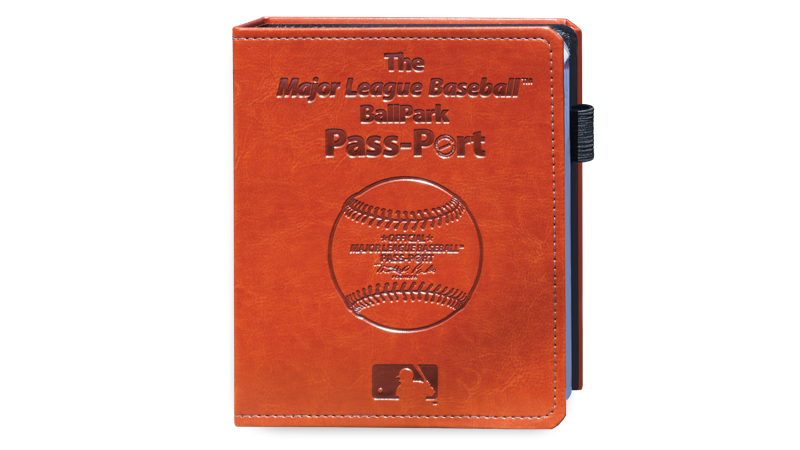 HOW TO USE YOUR MLB™ PASS-PORT BOOK
The MLB™ BallPark Pass-Port
 

is packed with features to assist you on your travels.

Included in the Pass-Port:
Velcro Vinyl pouch, letting you safely store those valuable ticket stubs
Pen Loop Holder
Fold-out National map featuring 30 MLB teams and mileage chart
4 pages per ballpark spread with detailed stadium information including stamp validation box, seating chart, game day stats and journal page to record those once in a lifetime memories!
Specific stamp locations listed inside the book for each ballpark
35 "I Sat Here" seat location stickers and 35 "Stadium Visited" map stickers and checkmarks for non-stadium venues
Includes the new #30 Ballpark Experience pages
6 D Ring Binder is updatable for future constructed ballparks
Updated with the New Texas Rangers Ballpark
Additional non-stadium venues
National Baseball Hall of Fame and Museum
Negro Leagues Baseball Museum
Field of Dreams Movie Site
Louisville Slugger Museum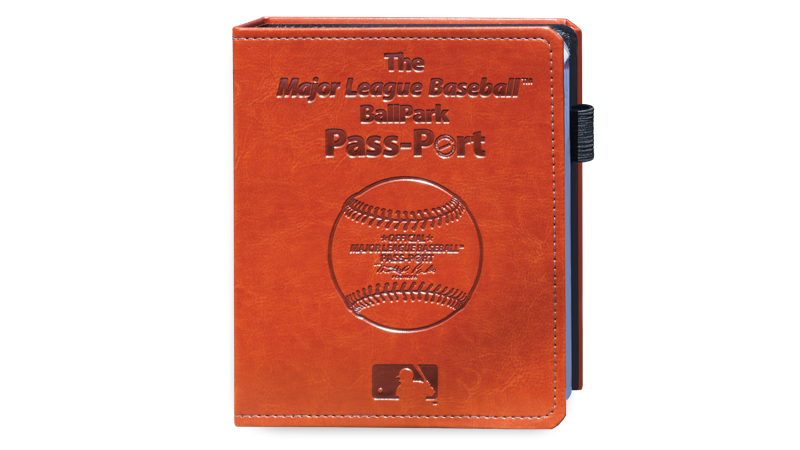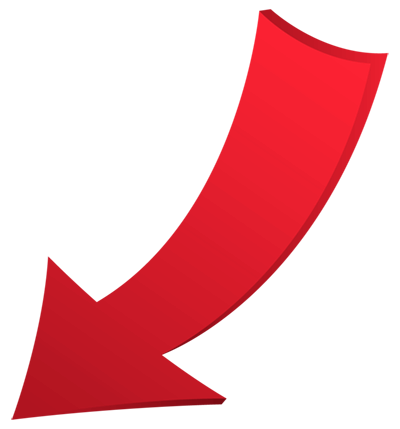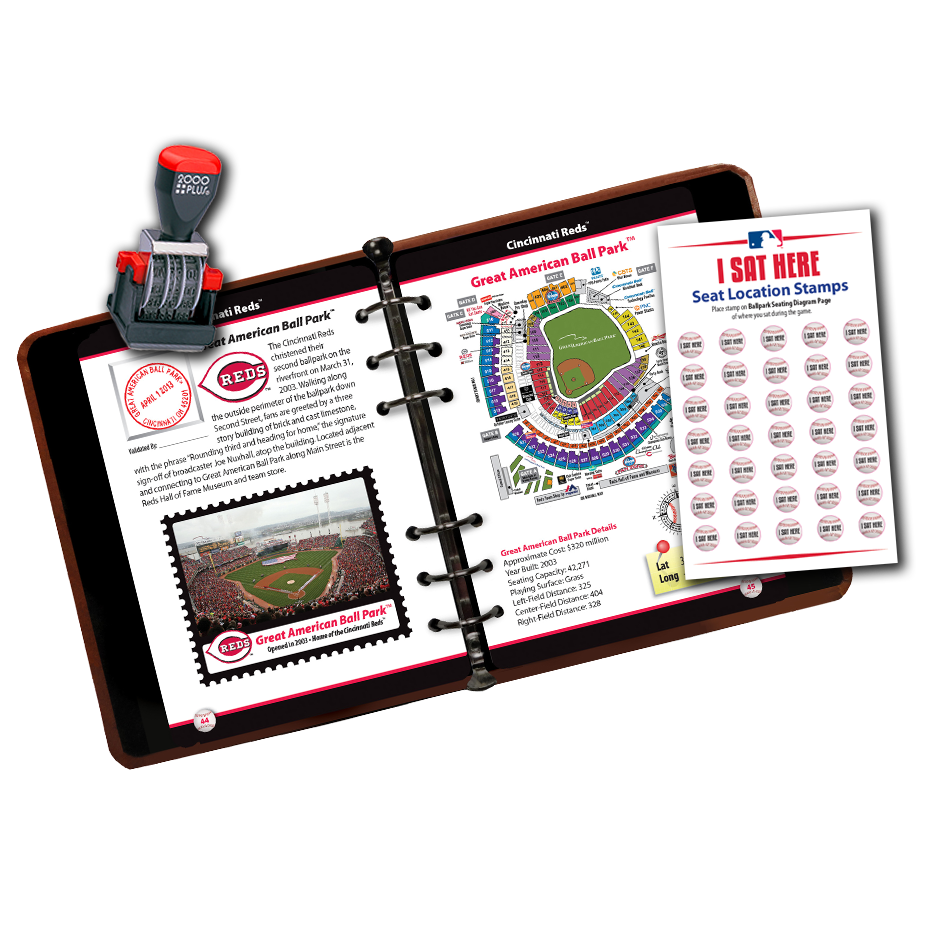 Just like using an official U.S. Passport, your MLB™ BallPark Pass-Port enables you to validate every ballpark you visit.
Simply take your BallPark Pass-Port to an official validation station (see pages 6 and 7) and ask for the rubber dated ink validation stamp, open your MLB™ BallPark Pass-Port to the ballpark or event you are attending and validate the designated box.
Please note that you must have an official MLB™ BallPark Pass-Port Book to receive validation stamps.
All validations are free for Pass-Port holders.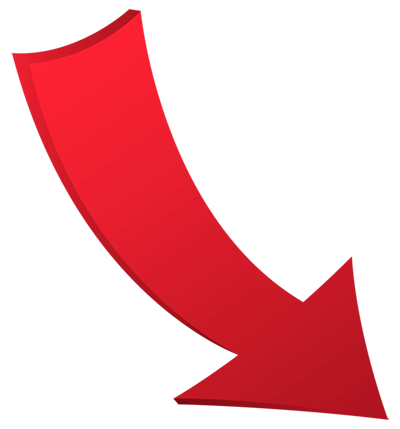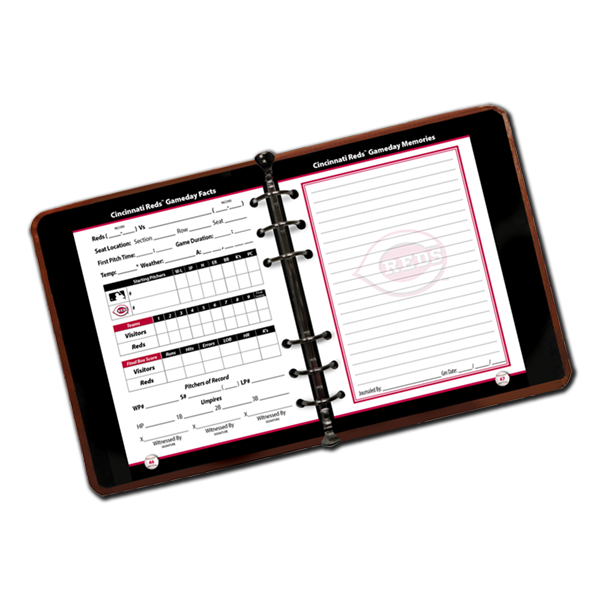 The GameDay Facts page lets you record In-Game Box and Final Box Score numbers as well as Starting and Pitchers of Record.
You can also record GameDay weather conditions, attendance, seat location, official start time, length of game and more! A great resource to compliment your Validation and GameDay memories!